Trinity Lutheran Church & Preschool
Zanesville / ohio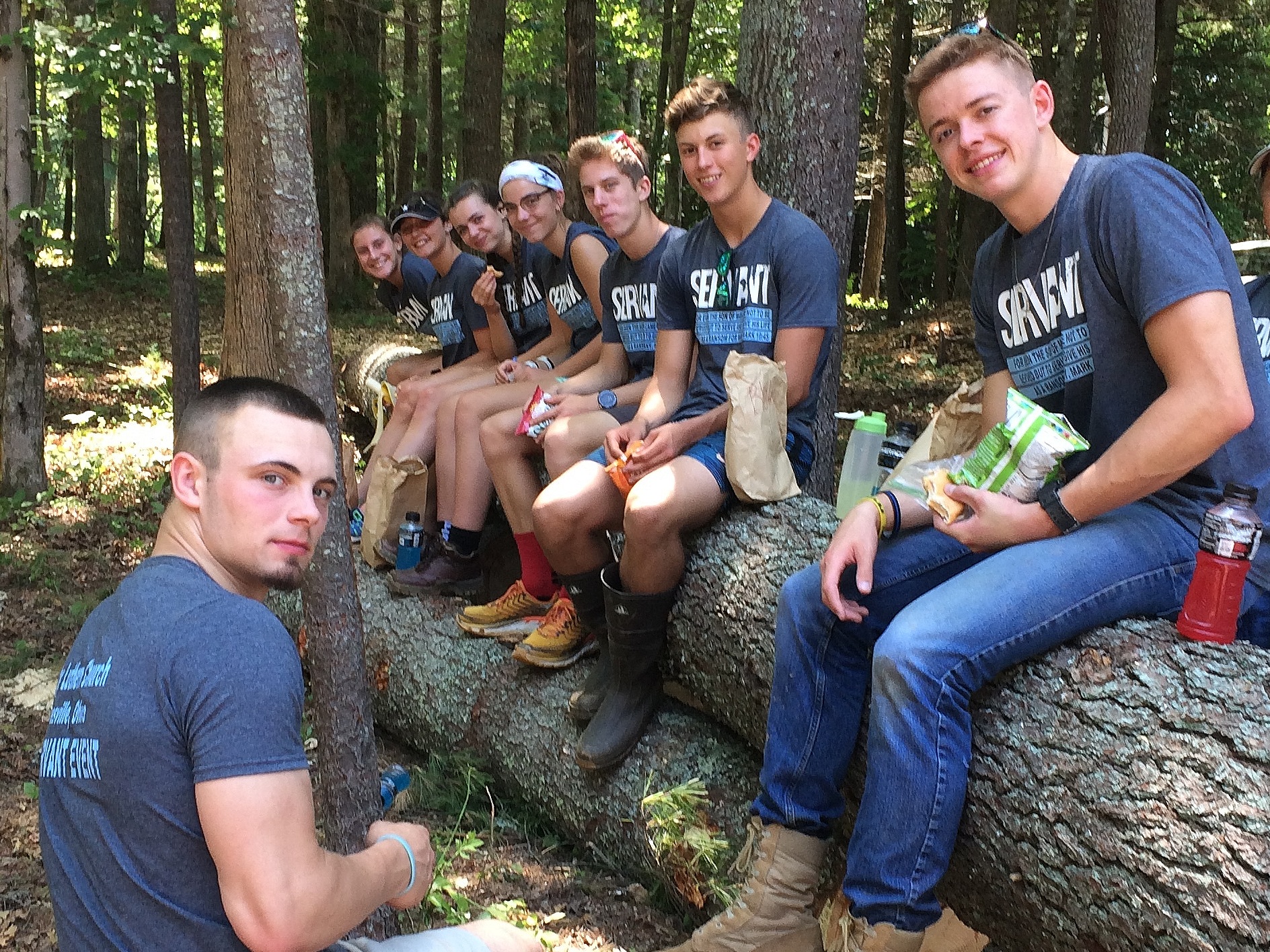 That's what Trinity's mission statement reminds us. "We are saved by Christ to serve His creation." In light of how Jesus has saved us from the penalty and punishment of our sin through His death on the cross and His resurrection from the dead, we seek to joyfully reflect Christ's love to those around us. We do this through doing what we were created to do- serving our Lord by loving and serving His creation in Jesus' name. So, how can we serve you?
You can't serve others if you haven't been served yourself. That's why we gather for worship each week. Not to serve God, but so that He can serve us- and that's exactly what He has promised to do when we gather in His Name. To serve us as we hear His Word and receive His gifts of forgiveness that strengthens us in our faith and makes us ready to serve our community and world in His love. We gather each Sunday for our Classic Worship service at 8am and our Family Worship service at 10:30am.
We believe as Christians that we are called to grow in our faith our entire life- there isn't an ending to our growth in this life, but there is a beginning. That's why we are so thankful to offer a Christian preschool for our community. Our school offers half day classes twice a week, providing our students a safe place to learn and grow through an education that is centered in the love that God has for us in Jesus. Our teachers truly reflect the love of Christ to our students and their families.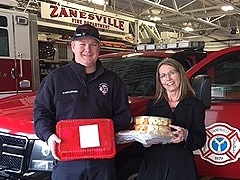 Having been served and strengthened by our gracious God, we leave our building to serve our community in Jesus' love. That's what being the Church is supposed to be about. Not being island dwellers, but rescue swimmers- who courageously go and serve those around them in Christ's love. We do this through Planned Acts of Christian Kindness in our community, servant events in our city and region, and mission trips around the world. Let's go!
Trinity has been a part of the Zanesville community since its founding in 1844. In October of 2019, Trinity will celebrate 175 years as a congregation. We welcome you to learn more about the history of our church and see how God has blessed us in His love.
Trinity's staff is committed to leading our church in doing what God created us to do… Serving His Creation.
God's Word is proclaimed each Sunday at Trinity as part of our weekly services. An archive of past messages can be found here.
Trinity offers a number of Bible Studies for people of all ages to learn and grow in their faith.